The perfect gift guide for the cozy homebody
•
Posted on December 13 2019
  Do you have that one friend who loves to stay in, snuggle under the covers, watch Netflix and chill all night? (I am her! She is me! Lol) Staying in is the new going out! The chilly holiday season is primetime for homebodies. It's no pressure to be out; We get to sit at home in our plush robes, light our favorite candles, and watch all the great movies on tv. From one homebody to another, I have put together a warm and cozy gift guide that is sure to fit their hygge lifestyle. 
Here are 12 amazing gift ideas for the "homie" in your life--or maybe yourself (no judgement here)...because friends like us are hard to find...probably because we're at home on the couch sippin' tea! Get some inspiration below!
This post contains affiliate links, so if you purchase from my link, I'll get a little bonus to help keep the lights on here at the House of K, at no additional cost to you! As always, I only write about things I'm truly passionate about — because let's be honest, that's all I got time for! If you have any questions about the items, feel free to drop me a note below.
 

Photo Credit: Society 6
1. Quiet as it's kept, I have a huge obsession with cute coffee mugs. This would be a great addition to the collection. It speaks to us homebodies so perfectly!

Photo credit: Society 6
2. How about a cute lil' serving tray to hold all your warm drinks while adding some art to your space?!

Photo credit: Society 6
3. You can never have too many coasters...especially for the times you have your friends over for the perfect night in. 
4. What's better than one candle?? Three! Of course, I had to do the shameless plug. Shameless, because I am my own customer and stand by my products! 60-hour burn per candle. Gift your friend (or yourself) 180 hours of pure aroma bliss! Get this cozy gift set now and save!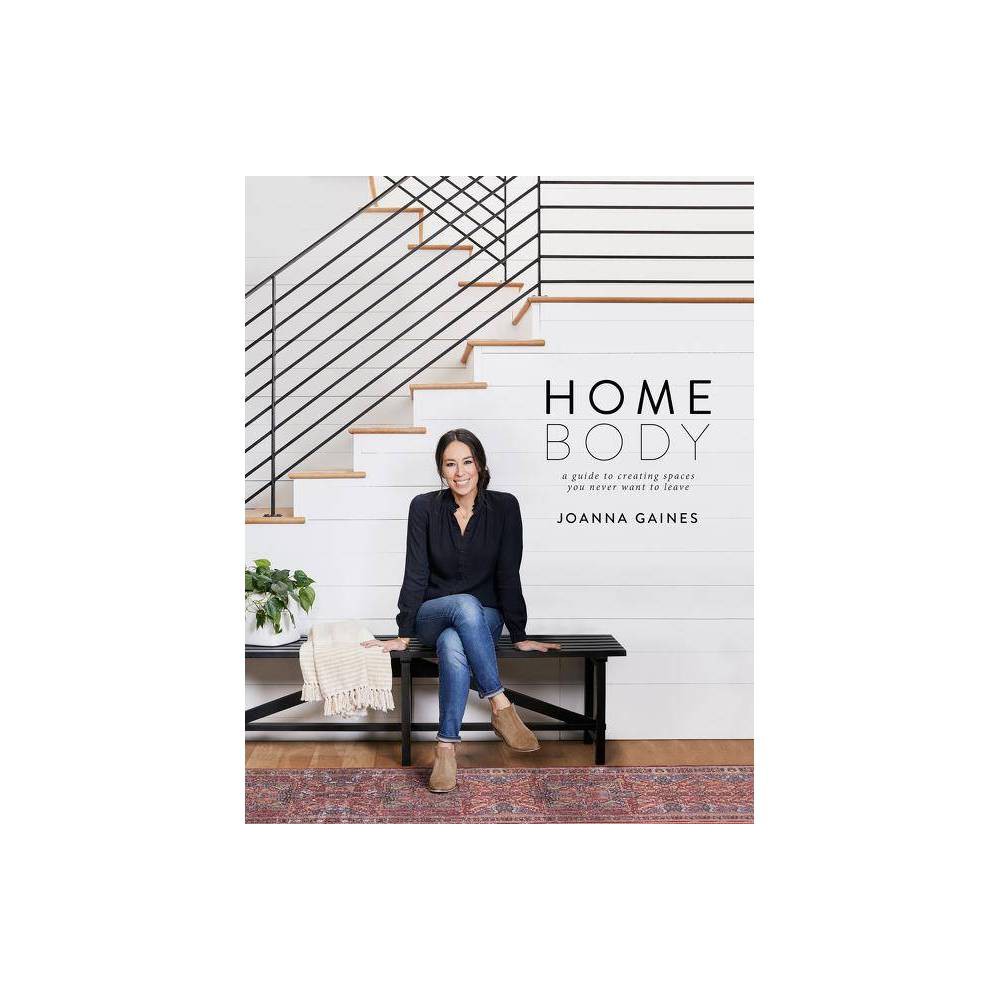 5. Every homebody loves Joanna Gaines!  You can't go wrong with her "Homebody" book + it makes a nice statement on any coffee table.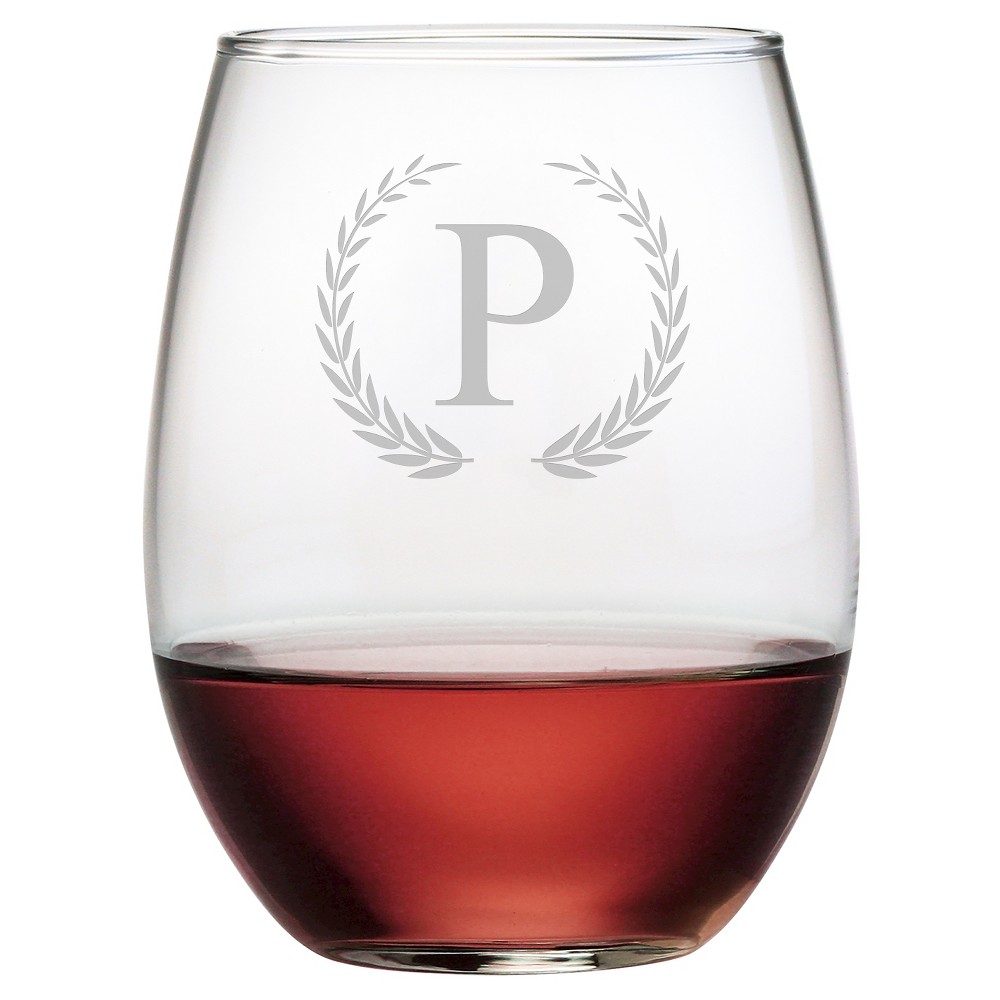 6. Wine, anyone?! Make your friend feel extra special with these personalized wine glasses. It's a custom keepsake that will last for years to come!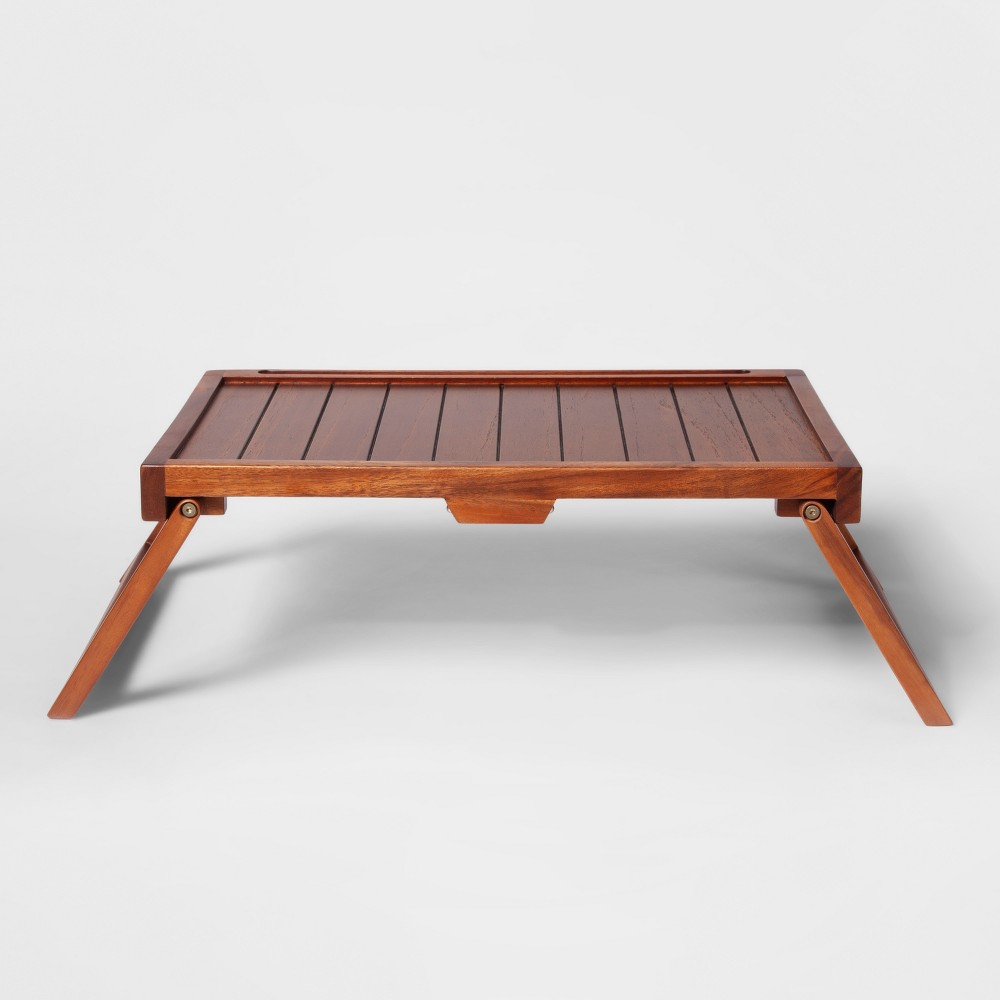 7. This is our most used wedding gift! I literally use this bed tray everyday! I use it to work on, eat on, and sit my drink on.  It's collapsible and convenient.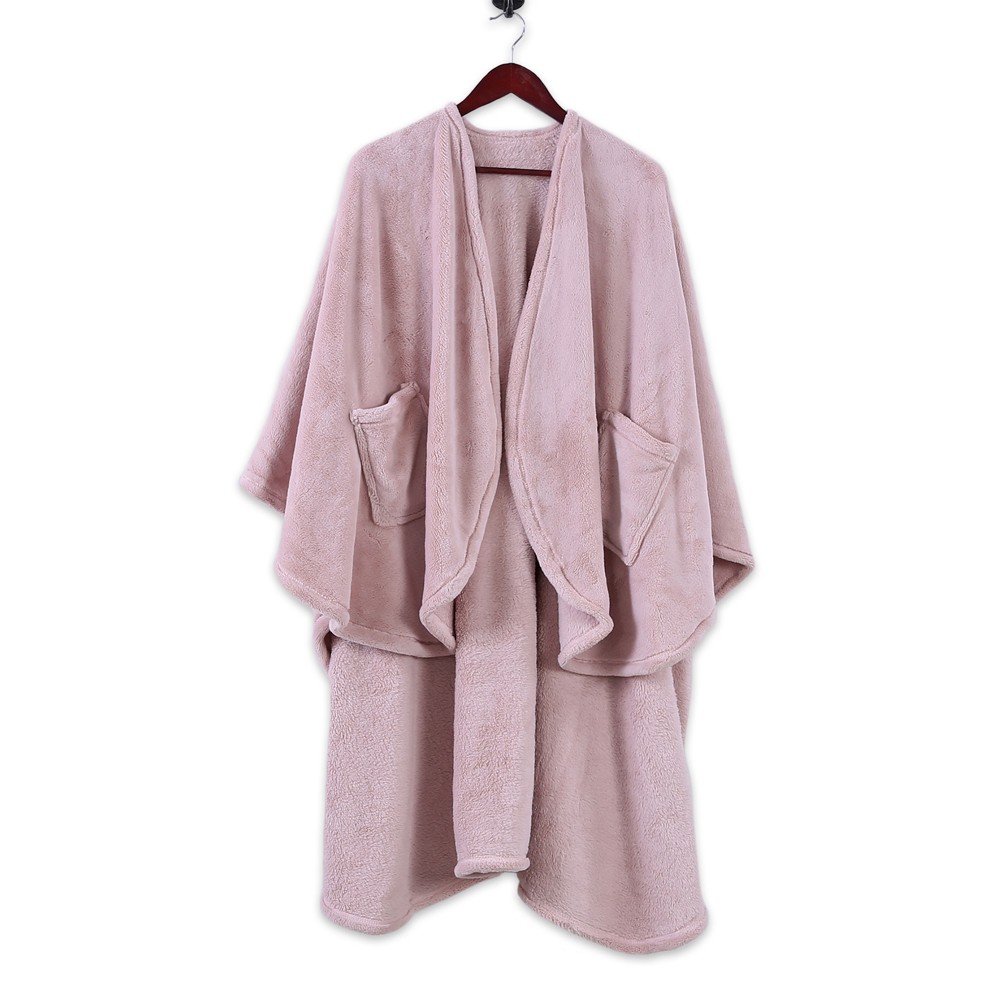 8. It's a wrap!...the blanket I never knew I needed until now. This plush wrap blanket is perfect for moving around the house getting things done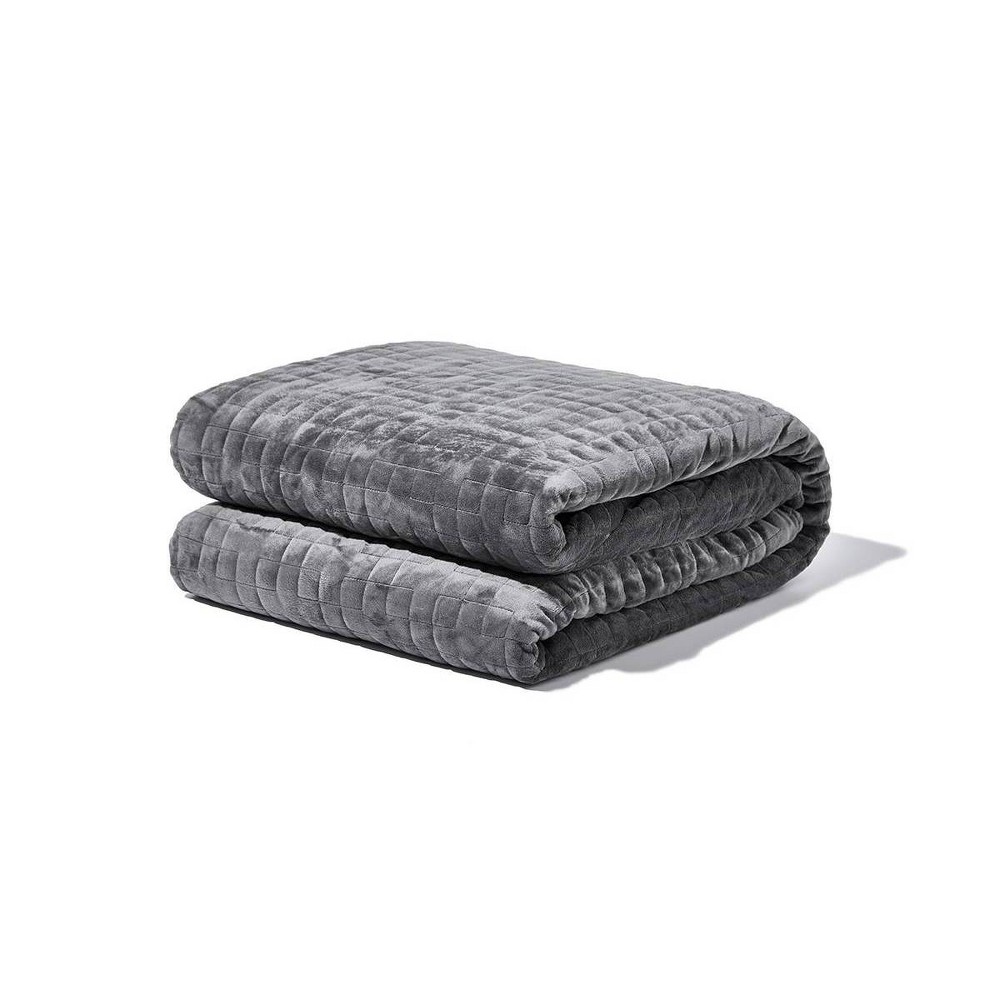 9. You or anyone you know struggling with getting sleep? This weighted blanket has been scientifically proven to help you fall asleep faster and stay sleep through the night.  Who doesn't need more rest?!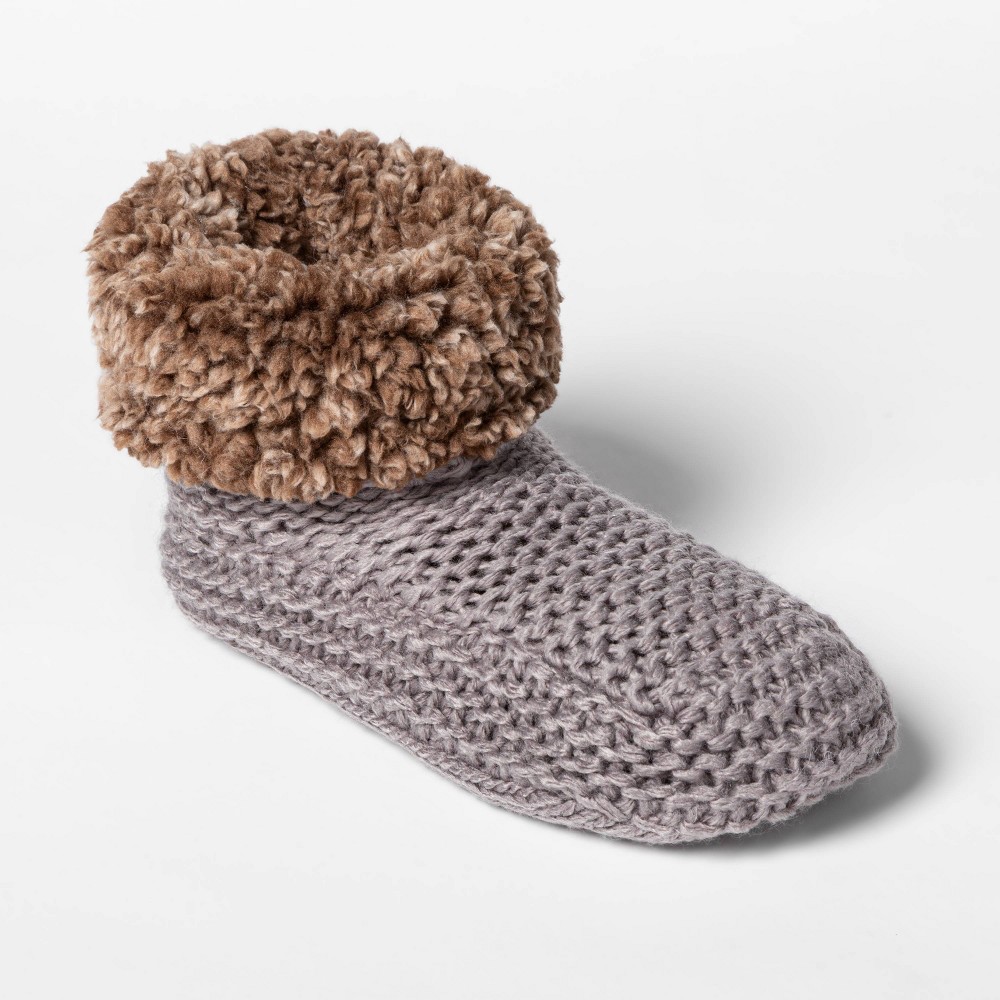 10.  These booties we made for walking...all around the house! Super comfy and cozy!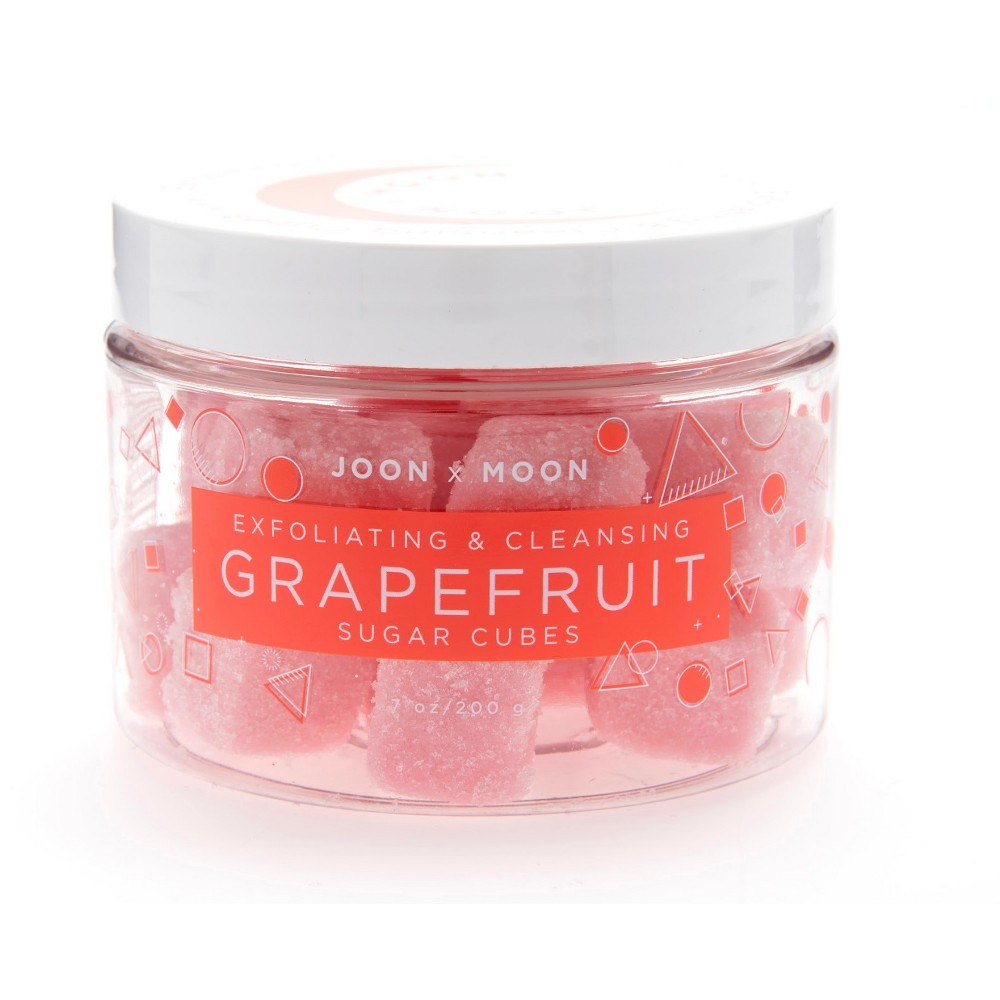 11. Joon x Moon grapefruit exfoliating sugar cubes definitely lives up to it tagline line "dessert for the skin." What I like most (because my skin is sensitive) is it's paraben free, sulfate free & cruelty free. Treat your friend (or yourself) to smoother more radiant skin!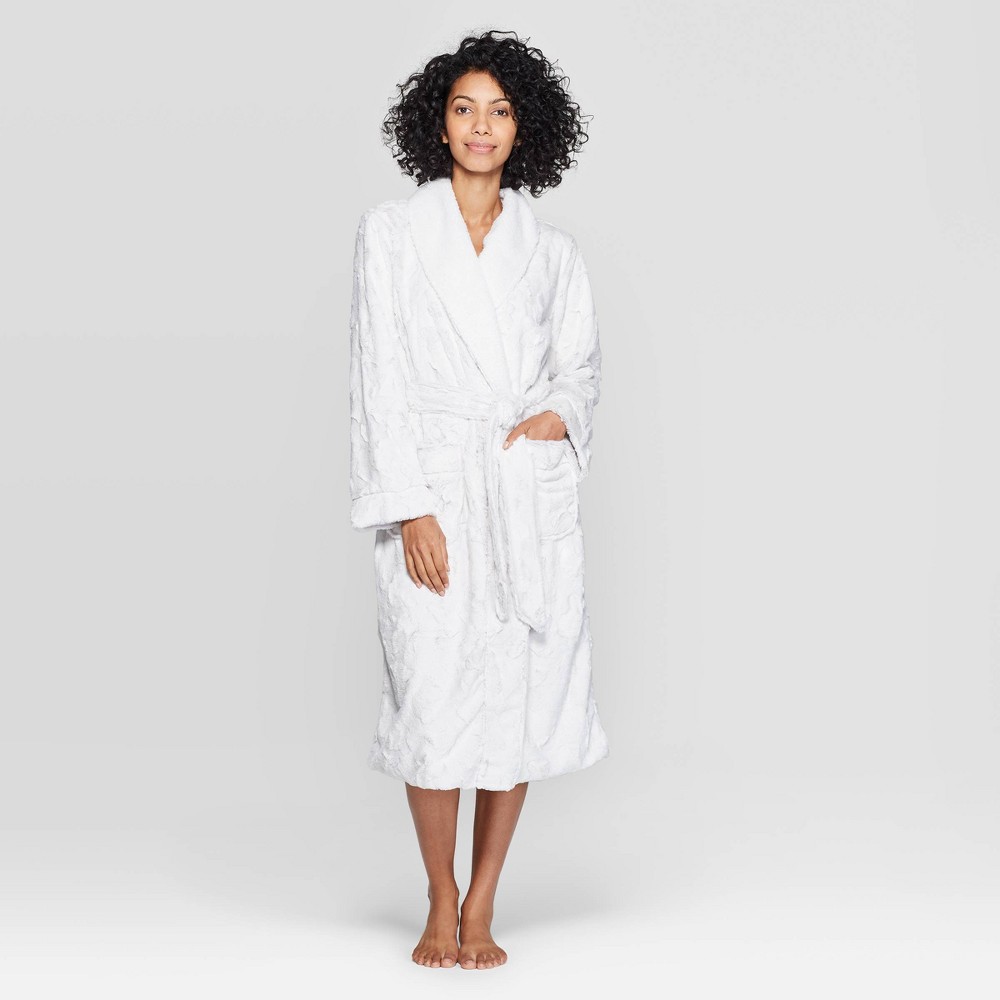 12. Nothing says homebody more than a cozy robe against your skin. Plus it has pockets and trimmed in faux fur! Can you say, feeling luxe?!
And there you have it folks, my complete Christmas list! Jk jk! Seriously, you can't go wrong with getting any of these gifts for the homebody in your life. Any one of these gifts will make being indoors all the more enjoyable and they can enjoy them all year long. The major plus is--almost all of these items are on sale! So get it while the gettin's good! Happy shopping and happy holidays!!
Unveiling the Benef...

Endometriosis is a condition that affects millions of women worldwide, causing chronic pain, inflammation, and hormonal imbalances. While medical...

Read More

5 Tips for Living w...

Dealing with food anxiety is challenging enough on its own, but when you add endometriosis into the mix, it can be even more overwhelming. As some...

Read More

5 Ways To Support S...

If someone is suffering from endometriosis, there are several things they may need to hear to feel supported and understood. Here are 5 supportive ...

Read More